Crackshot AI
The Future of Road Repair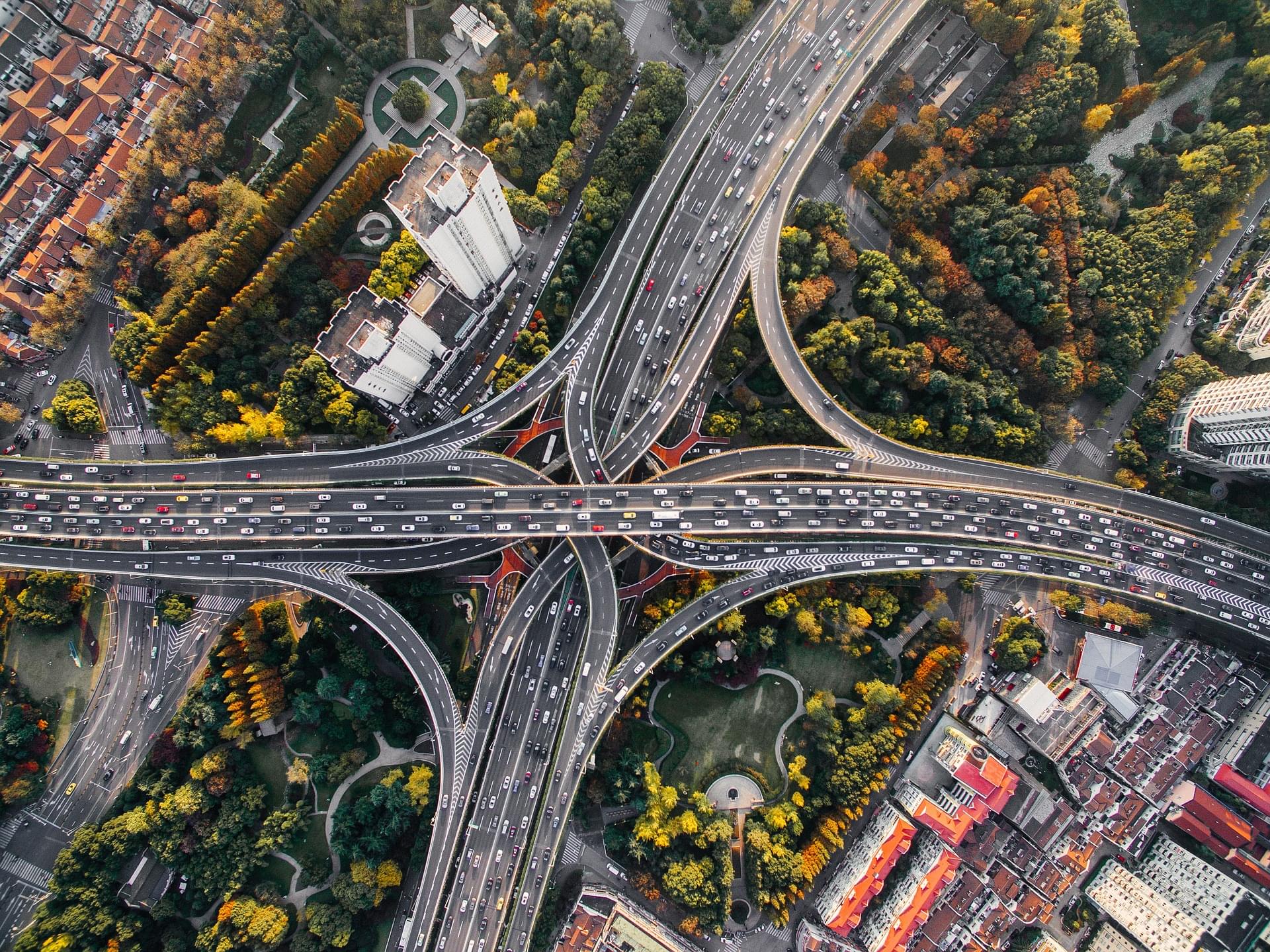 A better way to handle road maintenance
Streamlined process for roadway assessment and estimation
Accurate Results
Our highly accurate technology provides the precision data you need for assessments.
Save Time
Reduce assessment and estimation time with our automated process.
Eliminate Guesswork
Our AI gives you a completely objective assessment by taking out any potential human error.
Quick Analysis
Get your data quickly and reduce turnaround on assessments and estimation.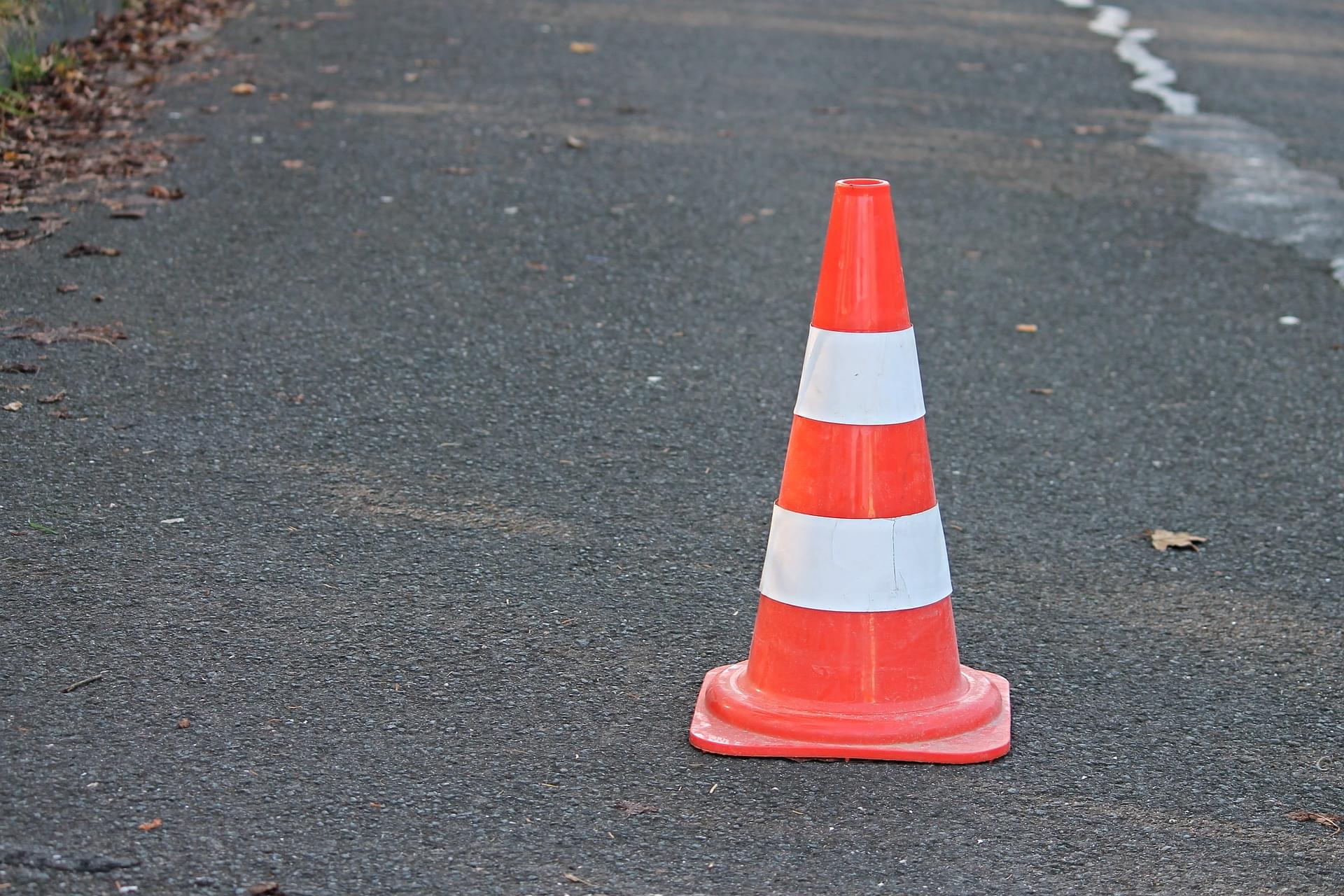 our services
AI Solutions for Infrastructure Maintenance
Our Computer Vision technology delivers incredibly accurate data so that roadways can be assessed and estimated for repair with never before seen precision.
Automated Analysis
Our automated process for identification and analysis of roadway distresses makes the legwork for repair easier than ever!
Our Process
01
Identify
Detect roadway damage with only a camera
02
Classify
Determine the type of distress
03
Measure
Calculate the amount and cost of material
04
Repair
Make repairs with unparalled accuracy